What are the best means of translating a wide variety of virtual materials - such as tender documents, plans, visualisations, maps, field studies, Google Maps, diagrams of functional spatial relationships, photos, collages, sketches, notes, etc. - into coherent, narrative and at the same time comprehensible visual material?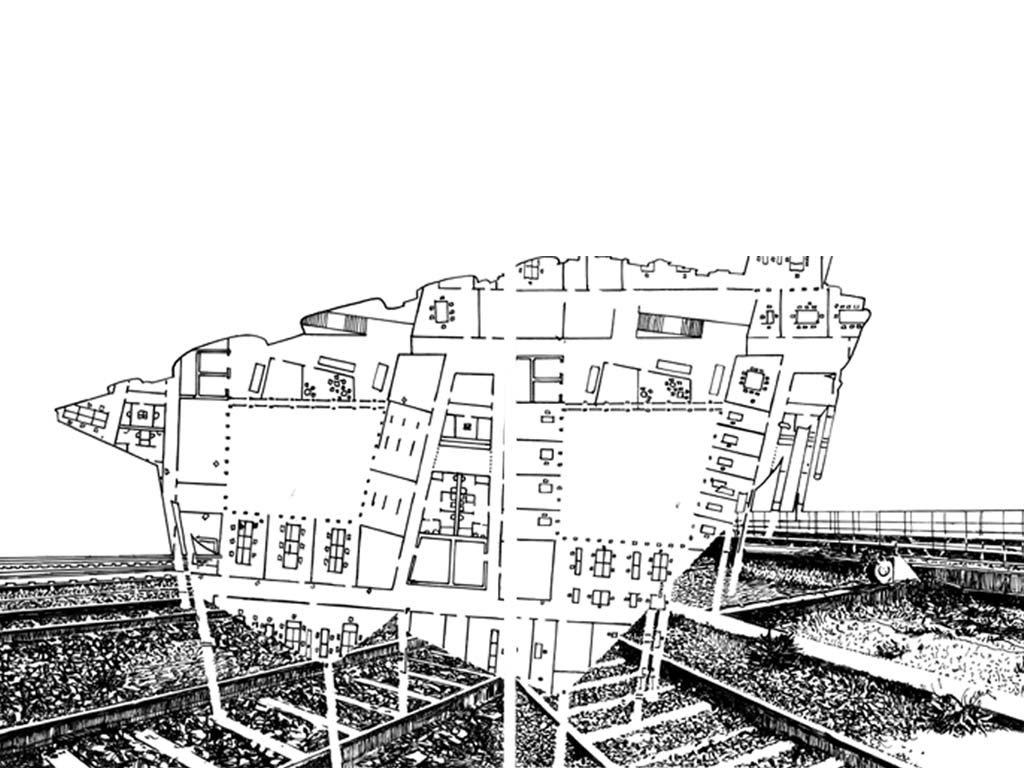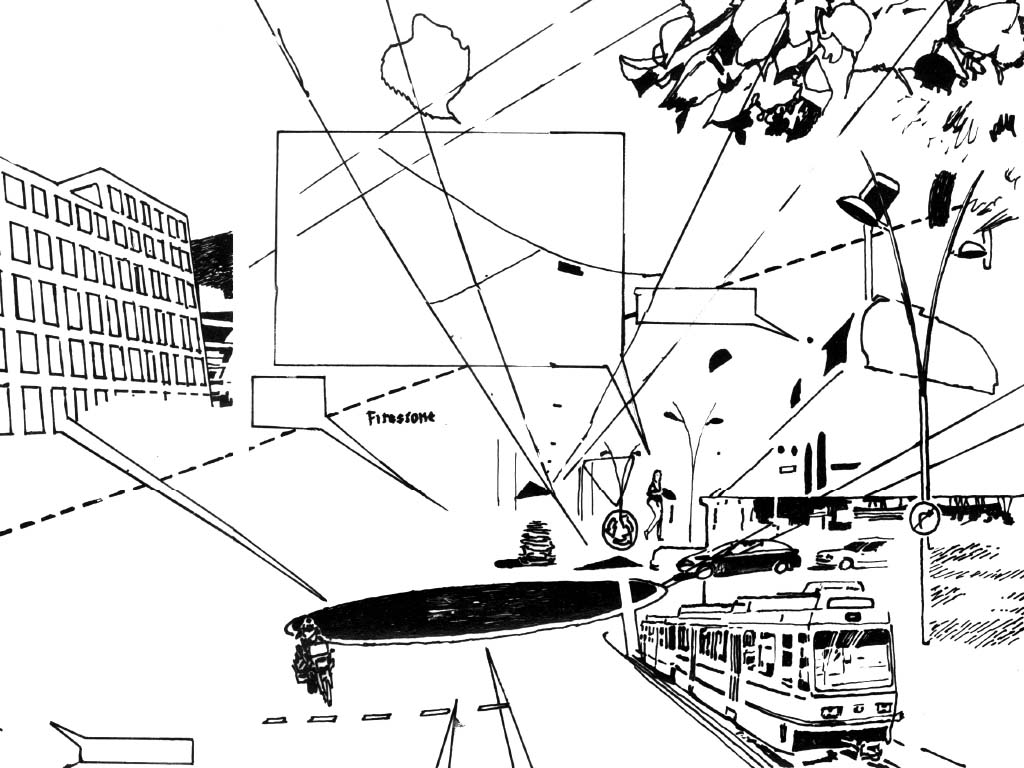 How can the language and concepts of different offices and actors be represented in such a way that a common, unifying intersection is revealed?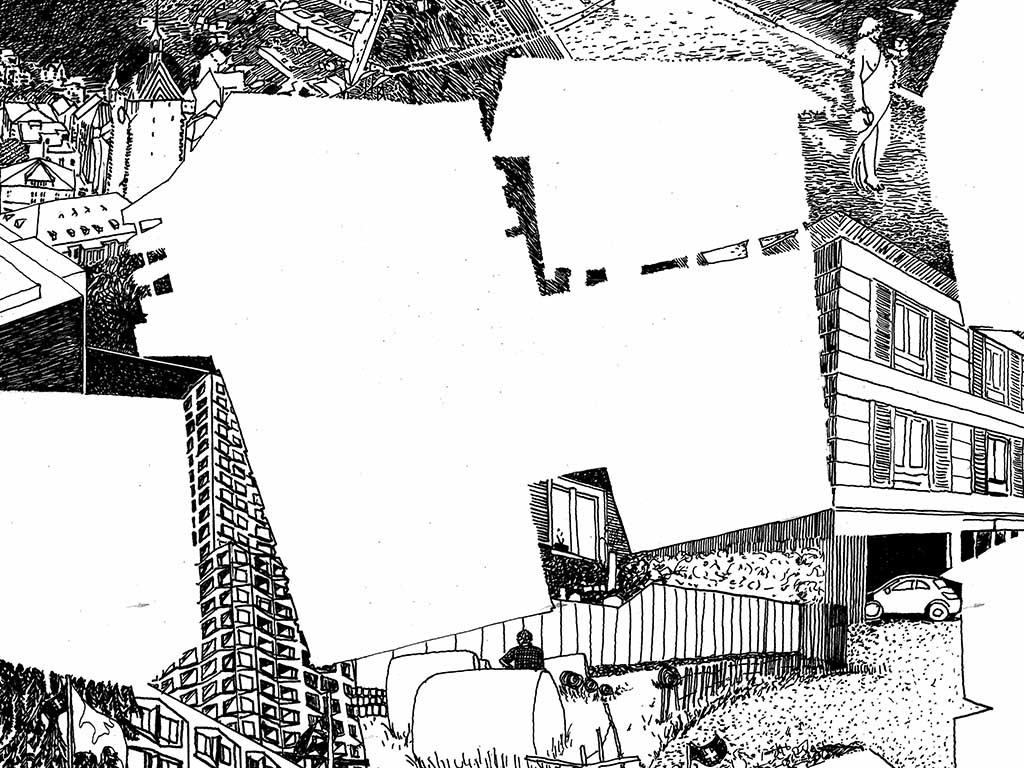 A hand drawing and the traditional drawing tools of pen and ink on paper are the ingredients of the recipe. Reduction and intensification are needed to present complex issues in a lively and narrative way.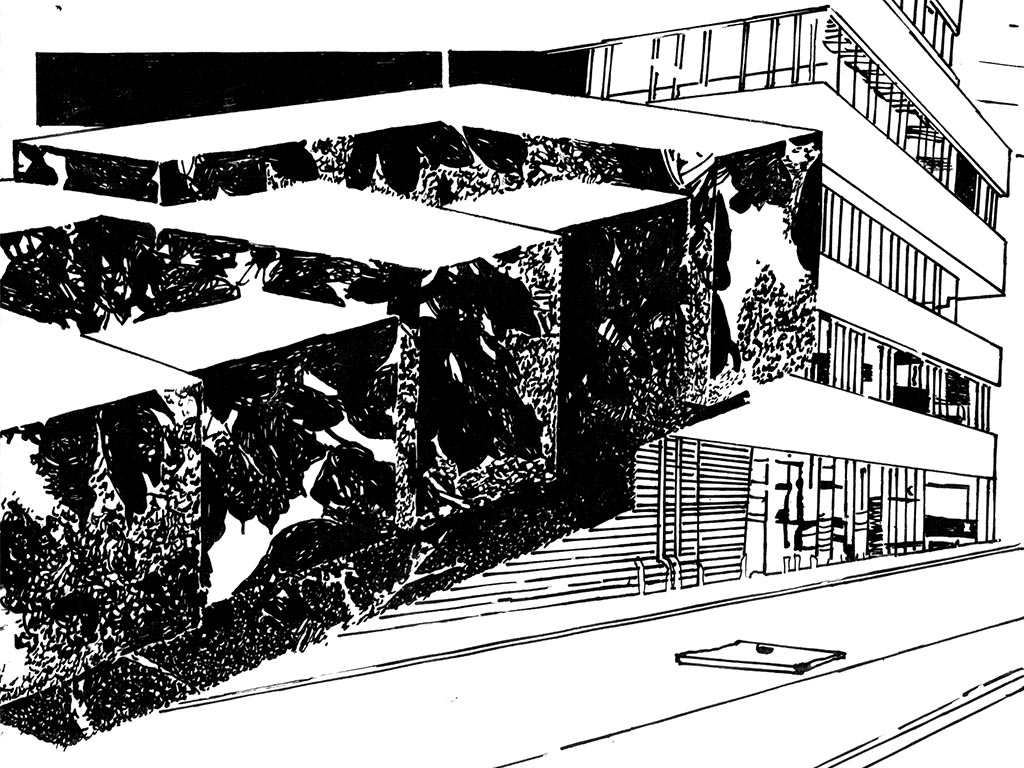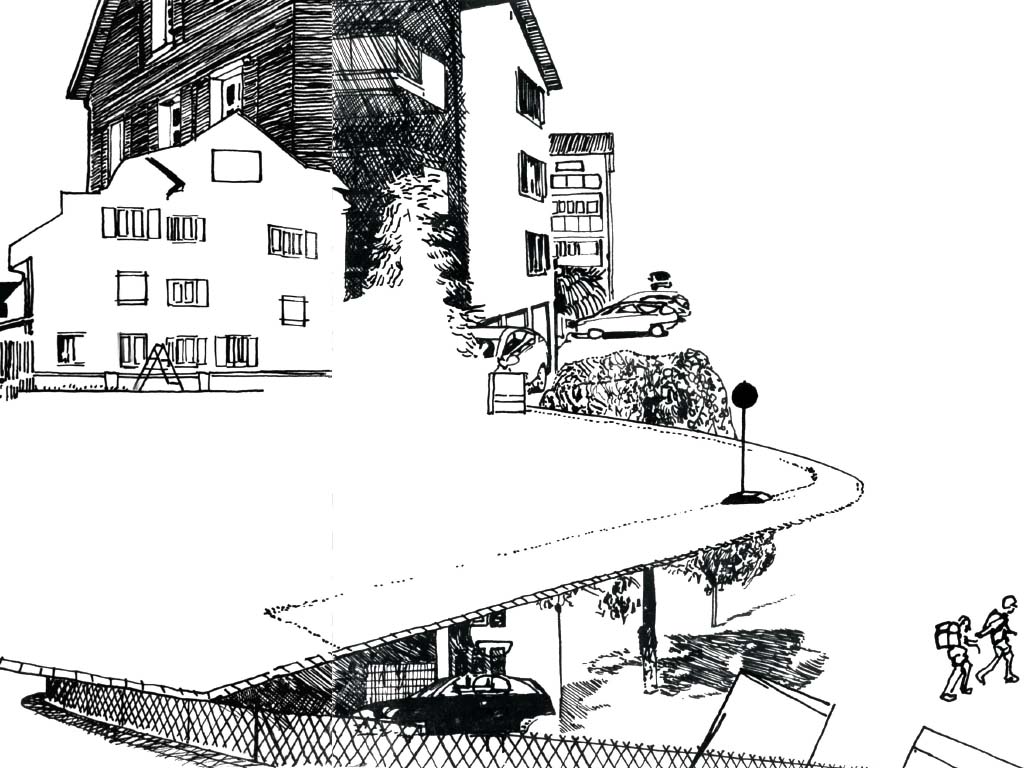 Together with the artist Birgit Auf der Lauer, drawing projects were created in cooperation with various offices in the field of urban planning and architecture. Among other things, drawings appeared in the book "City as Resource". Published by ETH Zurich, by Jovis Verlag. More on this in Perspektiven.